Mantic Corvette/LSx Twin and Triple Disk Upgrade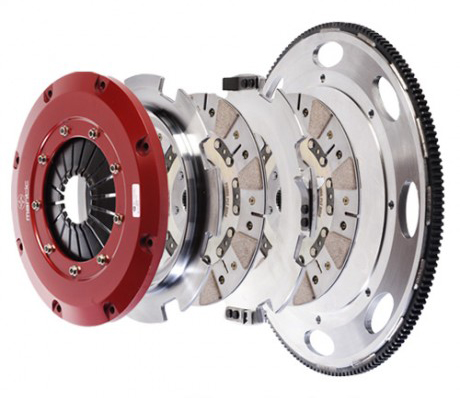 Mantic 9000 Series Twin Disk
Mantic 9000 series clutches are twin disc, 9" (225mm) diameter modular clutches that are designed for high performance cars. Mantic 9000 series are low MOI (Moment of Inertia) clutches that offer a level of performance not only superior to a single disc unit, but also allow you to select options that best suit you. 9000 series clutches are made with premium quality materials designed to perform and last the distance. With up to 1010ft lbs (1365nm) of torque drive capability this is a high performance product.
Call for best price. See Manufacturer Specs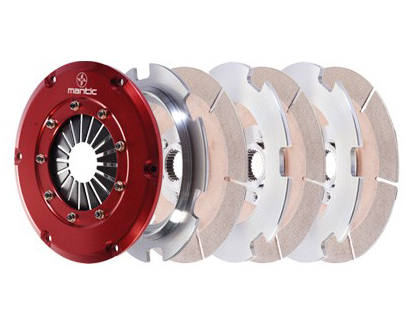 Mantic 7000 Series Triple Disk
This Mantic kit features a low MOI to maximize your vehicle performance. The Mantic 7000 series is a 7.25" (184mm) diameter high performance clutch that can be used in custom applications. It offers 984ft lbs (1330Nm) of torque drive, with low MOI (Moment of Inertia) for superior performance. The 7000 series come with metallic solid centre clutch discs. This is a racing style clutch that is not designed for everyday street use.
Call for best price. See Manufacturer Specs
RKT Performance is also a dealer of RPS and Monster clutches. For pricing or application questions, please contact us.